Roofs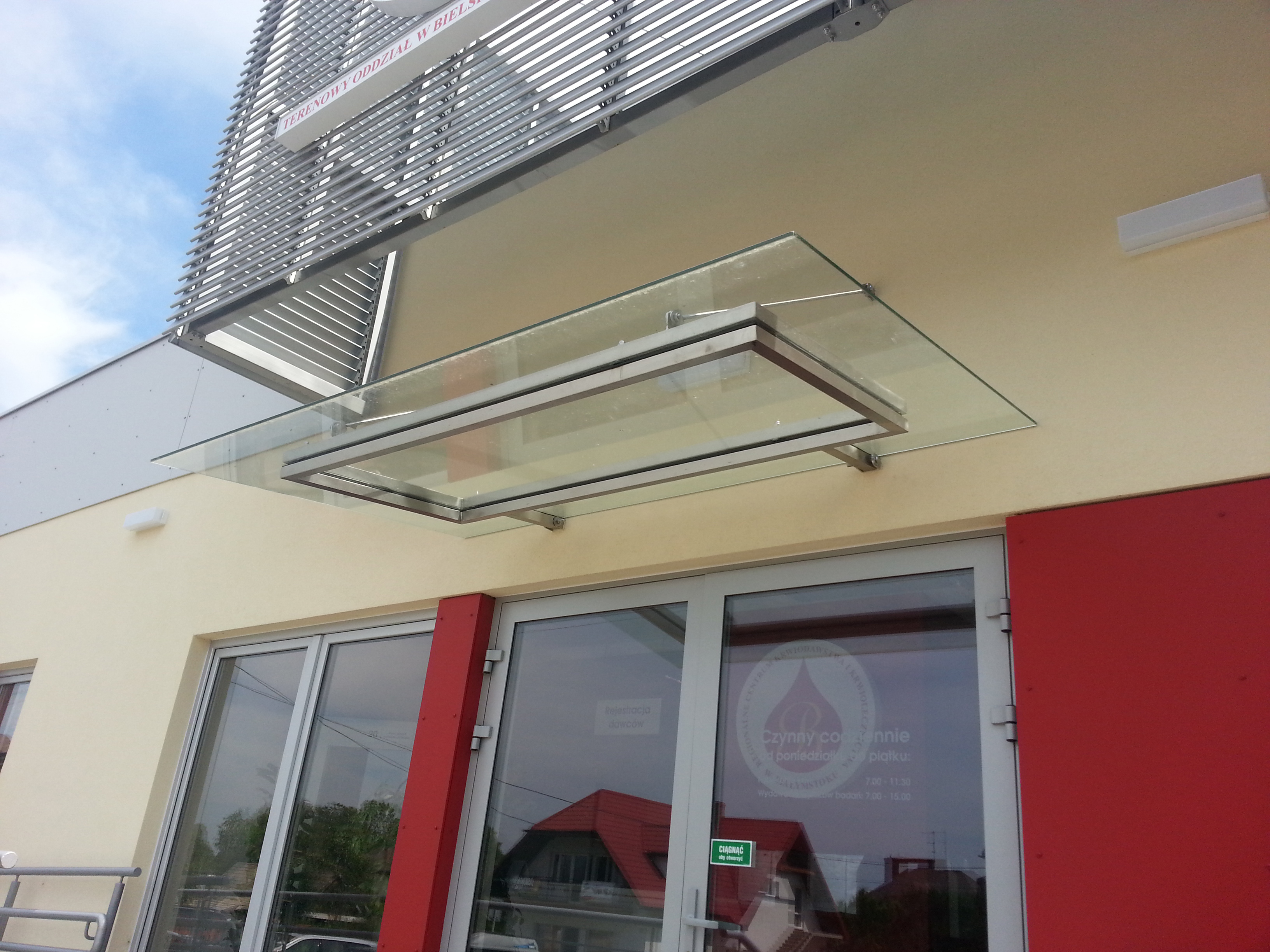 Roofs offered by us are made of 8mm tempered glass, fittings are stainless steel AISI 304. Finishing of stainless steel elements is at the discretion of the customer - polished or sanded.

A choice of roofs can be used for substring point - limiting factor here, for such a solution is size of up to 100cm. Roofs with size from 100cm to 200cm are made on supporting structures - supporting structures solution is limited only by the imagination of Architect and Client.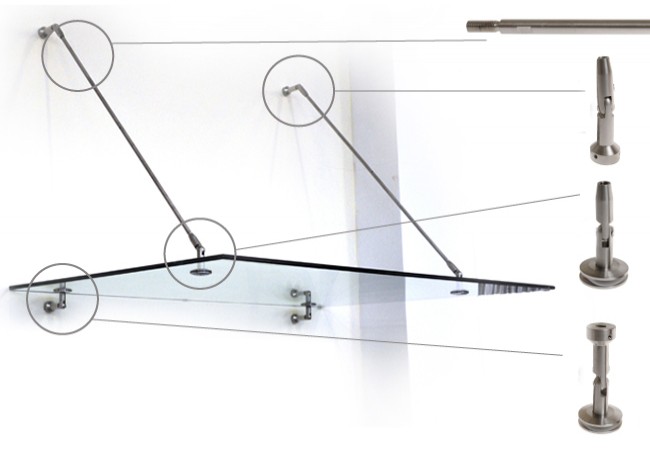 If you have a questions, please contact us.